What is the difference between AC and DC Ceiling Fans In 2018?
AC vs DC:
Benefits of DC Motor Ceiling Fans:
DC fans use less energy – up to 70% less than a AC fan.

DC fans are extremely quiet.

DC fans usually have more speed options e.g. up to 9, as compared to standard 3 speed AC fans

DC fans have forward/ reverse function

DC motors are more slim, introducing more modern slim designs for ceiling fans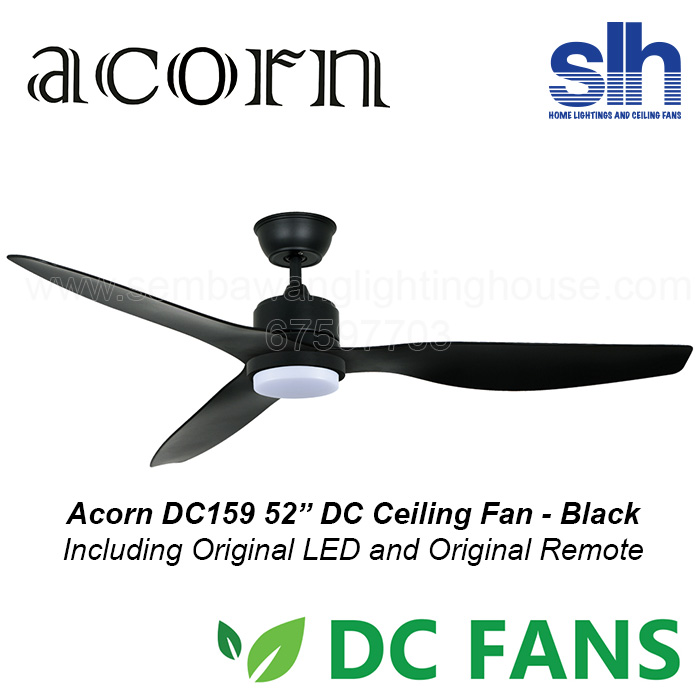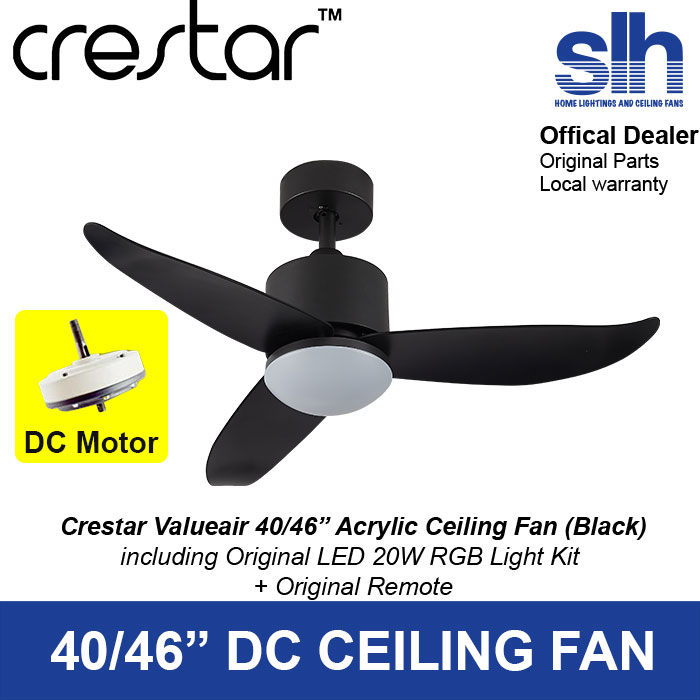 Benefits of AC Motor Ceiling Fans:
AC fans are cheaper

AC fans generate stronger wind output

AC fans are still save energy, using up to 100W, which is less compared to other household appliances.
What is right for me?
You won't go wrong with either. We have carefully curated a range of ceiling fans that are budget friendly, dependable with local warranty and good service. If you are going for the latest trends with most features and modern slim designs, then DC will be best for you. If you like to cool down your home asap with strong wind, then AC will be ideal for you.
Do contact us at (65)67597703 or WhatsApp (65)85266676 or visit us in store to purchase at 602 Sembawang Road S758458. Thank you!
Recent Posts
What is the difference between AC and DC Ceiling Fans In 2018?AC vs DC:Benefits of DC Motor Cei …