With the current Phase 2 Heightened Awareness situation at the moment, most Singaporeans are working or studying at home. It is important to ensure that your lighting is adequate to avoid eye strain.
At our showroom, we are carrying out social distancing measures, limiting to 2 pax per group. If you want to save yourself a trip, our online catalogue is on www.sembawanglightinghouse.com, where you can view products and place an order.
We offer a one-stop solution to your lighting needs. We can arrange installation service by local, experienced freelance electricians, if you require. Labor fees to be paid onsite to electricians.
1. Acrylic ceiling lamps
Having proper lighting gets you in right frame of mind to begin working each day, and sustain the momentum through the day.
For study and home offices, we recommend 24w or 36w LED ceiling lamps. Some of these lights come with tricolor LED lighting, which means that you can switch to a relaxing warm white lights in the evening as you catch up on Netflix. Avoid straining your eyes by making sure the light is adequate for your work and study. For smaller areas, such as walkways, service yards, toilets, 12w or 18w LED ceiling lamp should be sufficient.
Another benefit of these acrylic ceiling lamps is that the LED panel and driver is easily replaceable, if it spoils a few years down the road. Simply remove the acrylic cover and replace the internal LED panel and driver. These spare parts can be bought from us or from hardware, DIY shops outside. We offer a 3-month carry in warranty for LED panels and drivers bought from us.
Click here to view our recent IG/FB post.
905 plain acrylic ceiling lamp (190/260/350mm)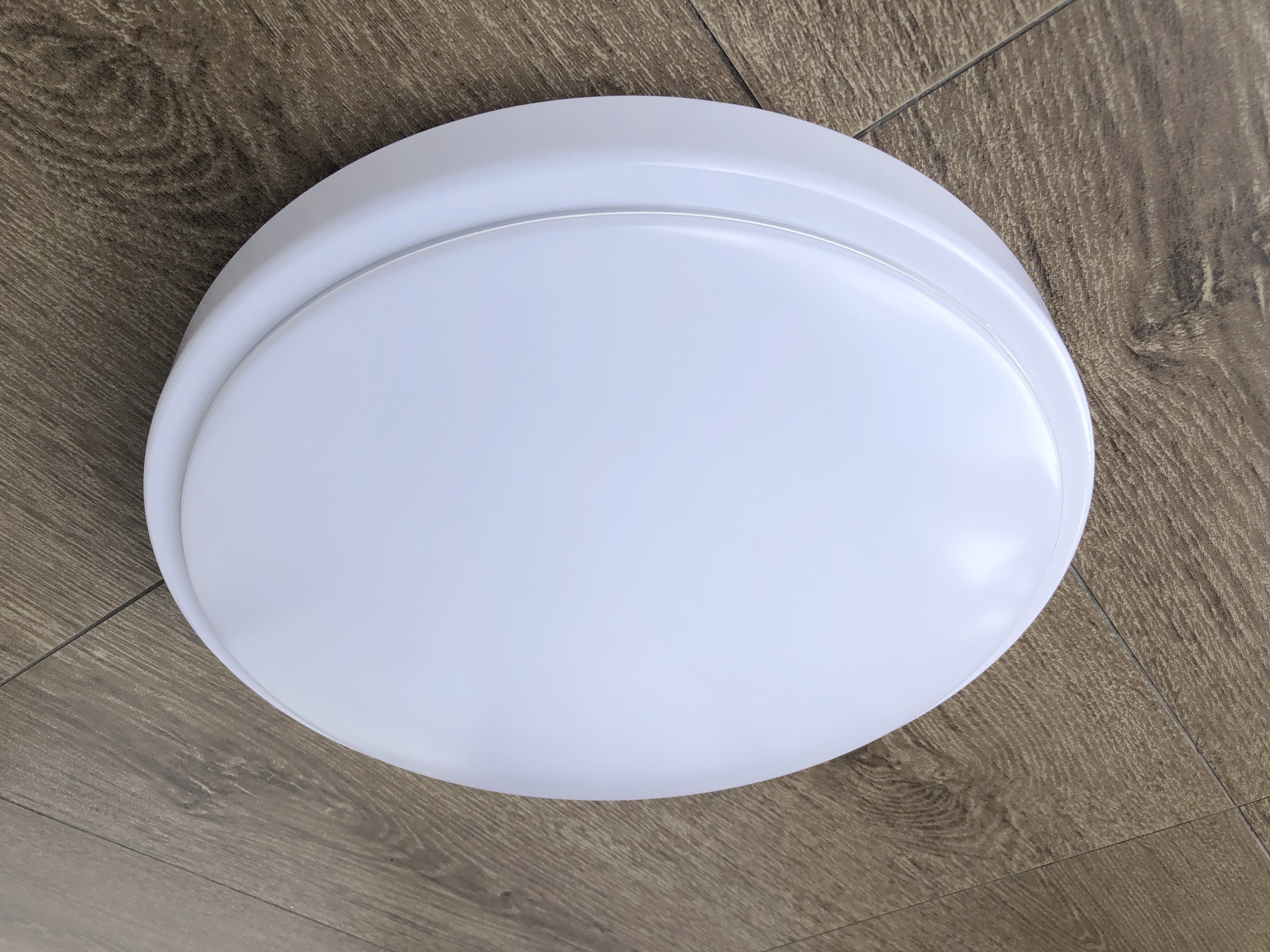 821 Plain White Acrylic Ceiling Lamp (190/260/380mm)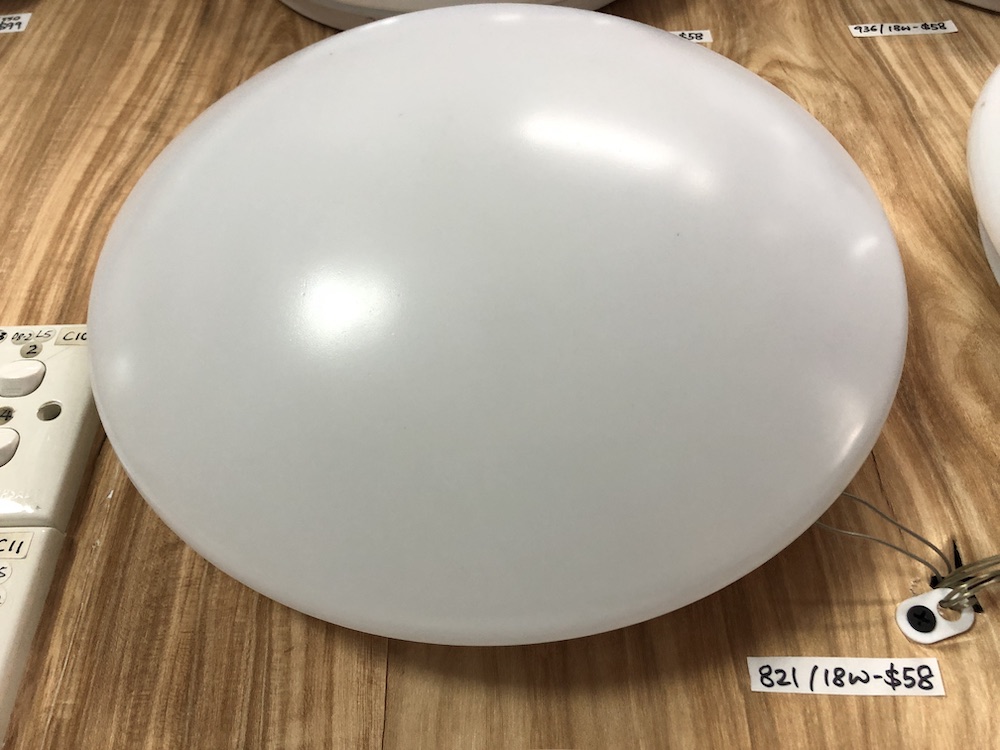 1119 Colored Frame Acrylic Ceiling Lamp (350/500mm)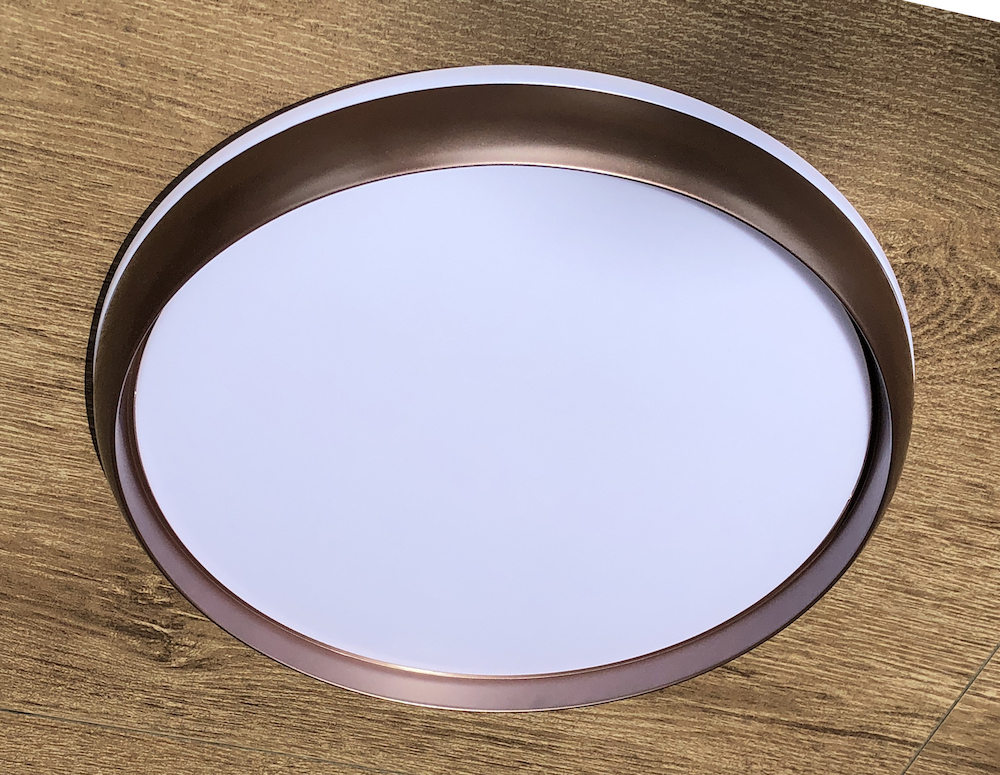 8009 white rectangle ceiling lamp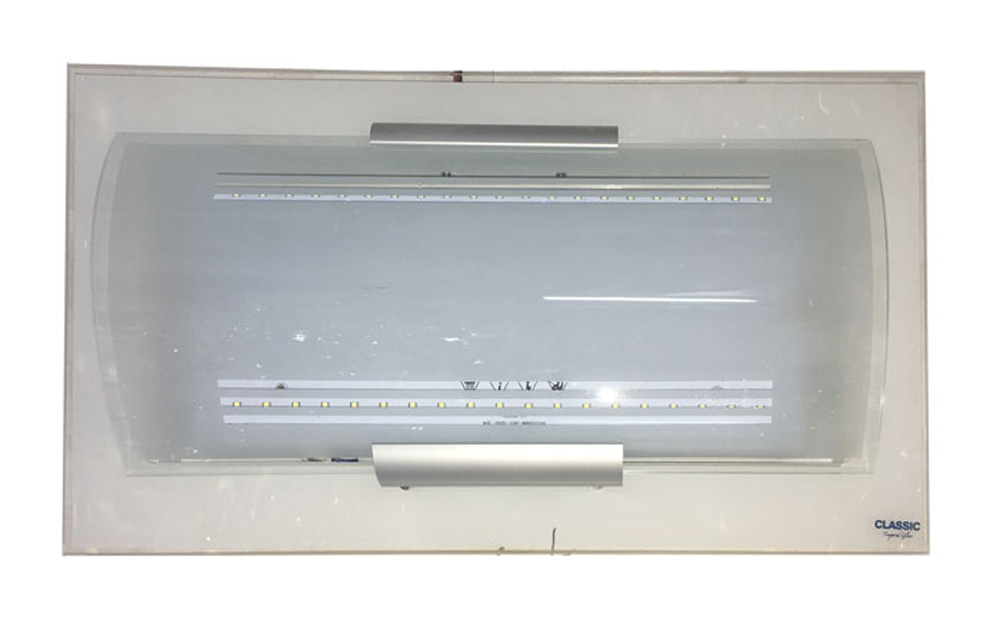 ---
2. Hanging lamps
As working hours extend into the evening hours, it is difficult to demarcate the home office and family space. To create a cozy ambience in the evenings, a hanging lamp at the dining table with warm/yellow lighting can help your family bond over dinner.
At Sembawang Lighting, we offer an extensive collection of hanging lamps ranging from crystal chandeliers, industrial-theme hanging lights, resort-style wooden pendants, and scandinvavian-themed handing lights.
We offer a few customizations to make the lighting fixture unique to your house:
Lighting base: Round base or long bar

Length of wires: Our standard wire length is 50cm. Feel free to make them the same height or in varying heights, or as we like to say it, "do-re-mi" style, in ascending or descending order. If you have a high ceiling and need an extension of wires, we can customize it for you for a small charge.

Lighting color: We provide a single color 9w LED bulb free-of-charge. You can upgrade to a tricolor LED bulb that switches from daylight, cool white, and warm white when you switch on and off.
9145/3 black industrial LED Dining Lamp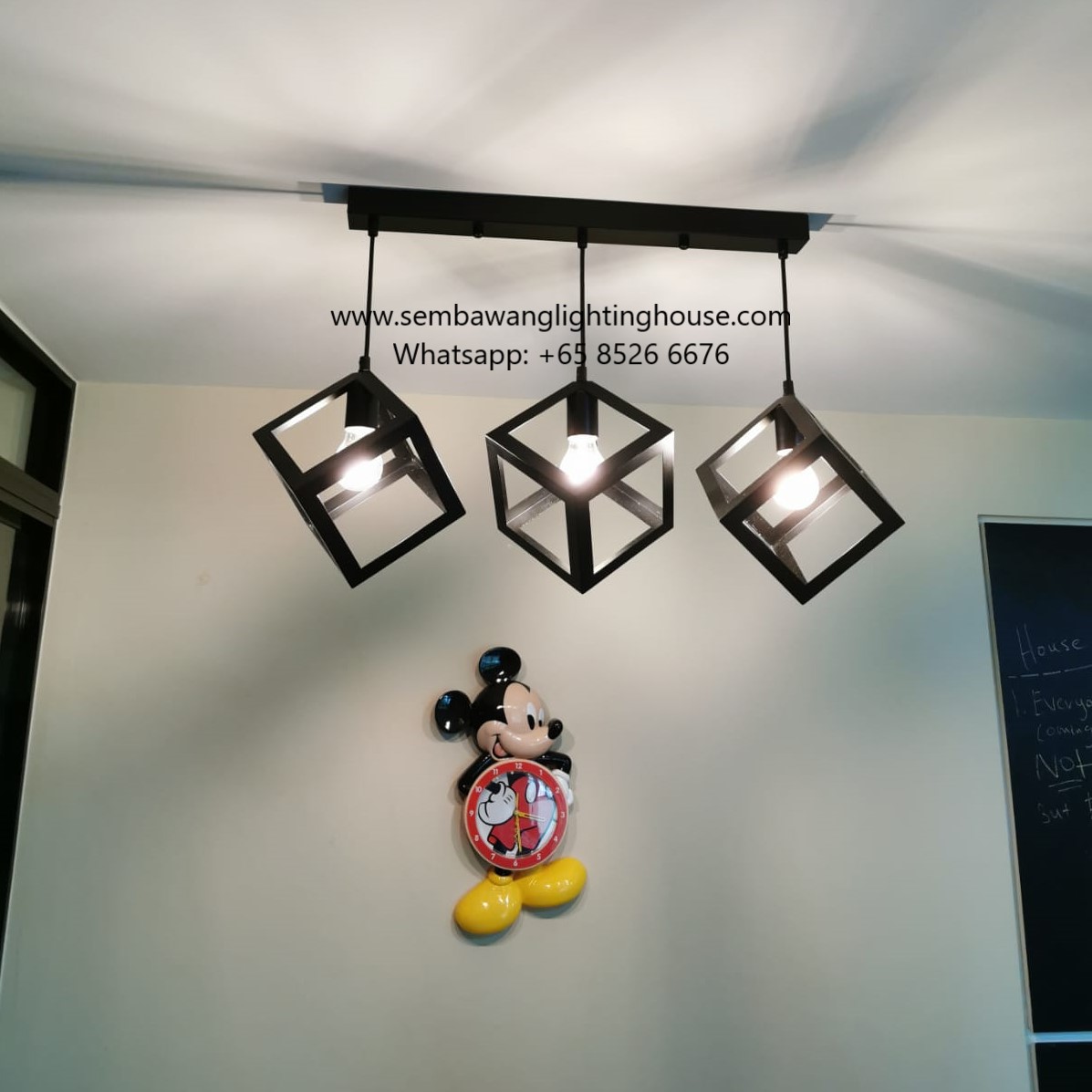 DL8-1964/3 Wood LED Dining Lamp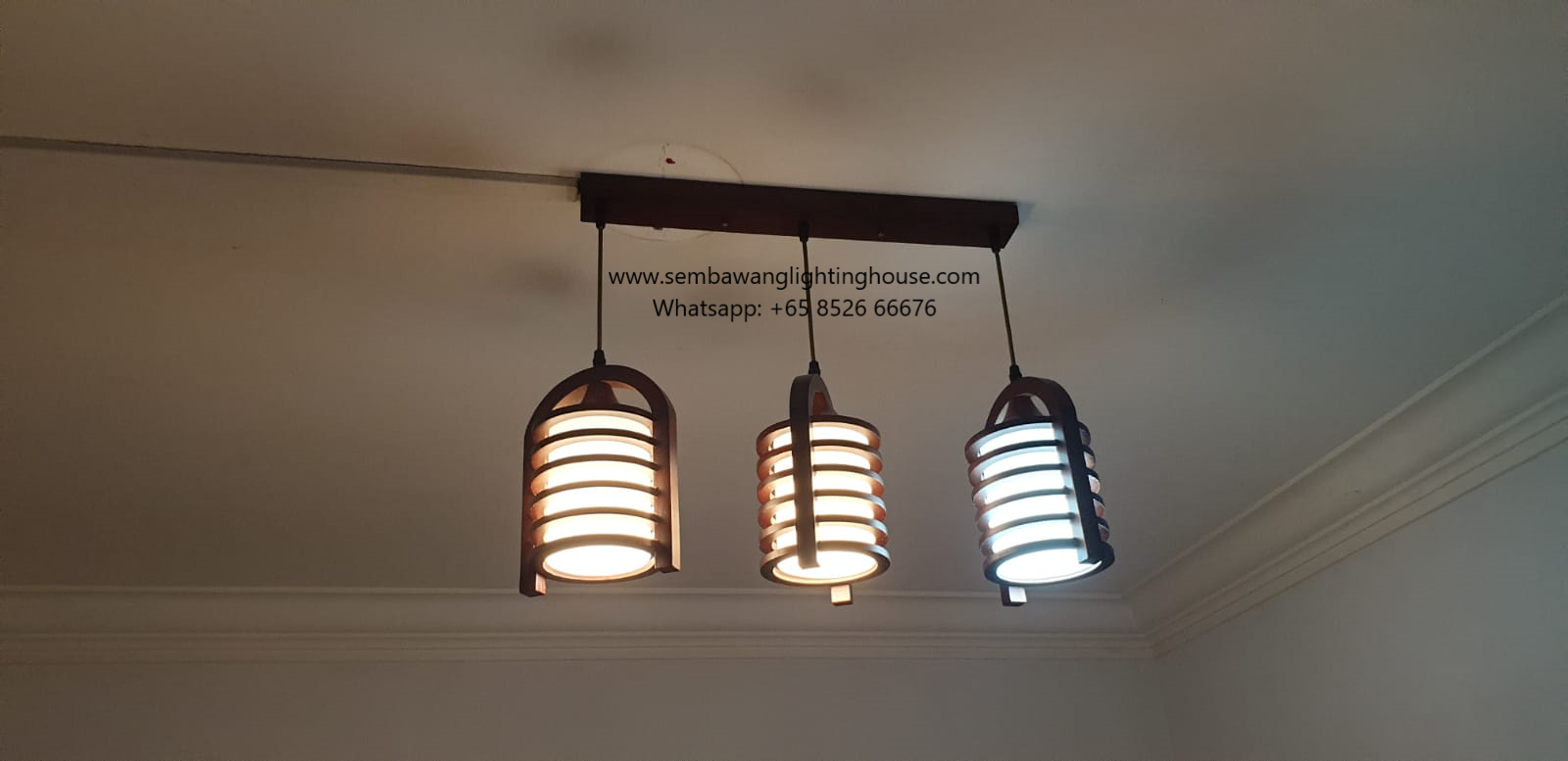 ---
3. Downlights and tracklights
Find a replacement for your downlight that isn't working anymore. Refer to our article here on the details to take note of in choosing downlights. We have 6w, 9w, 12w, 15w LED downlights for you to choose from.
For track lights, it can help accentuate the special areas of your home such as photo walls, or feature walls. Click on this link to see how our customers use track lights in their homes.
4. Ceiling fans with lights
Even thought it is always summer in Singapore, some days just seem warmer than others. If you're feeling the heat from the weather (or your boss!), you can consider installing a ceiling fan to keep you cool.
At Sembawang Lighting, we carry several brands : Crestar, KDK, Efenz, Acorn, Decken, Spin, Bestar, Fanco, Kaze, Samaire, Flaire, Vento, Fanztec
If you are unsure of what size is good for your home, you can drop us a message here and we make some suggestions. For KDK fans, here is a well-written article on their suggestion of clearance/allowance space for different areas.
Crestar ValueAir 5 Blades 48" / 55" in Black color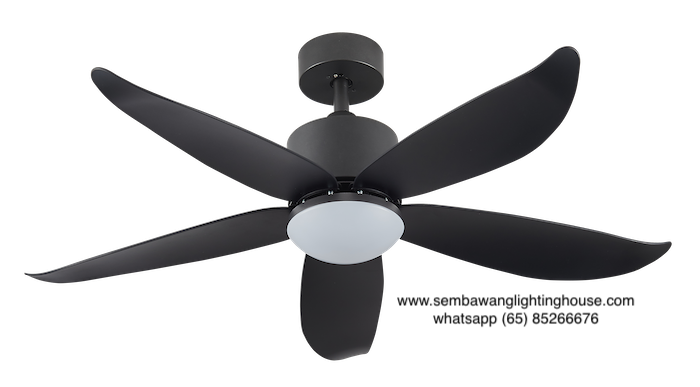 Crestar Airis 50"/56" in Wood Color with dimmer control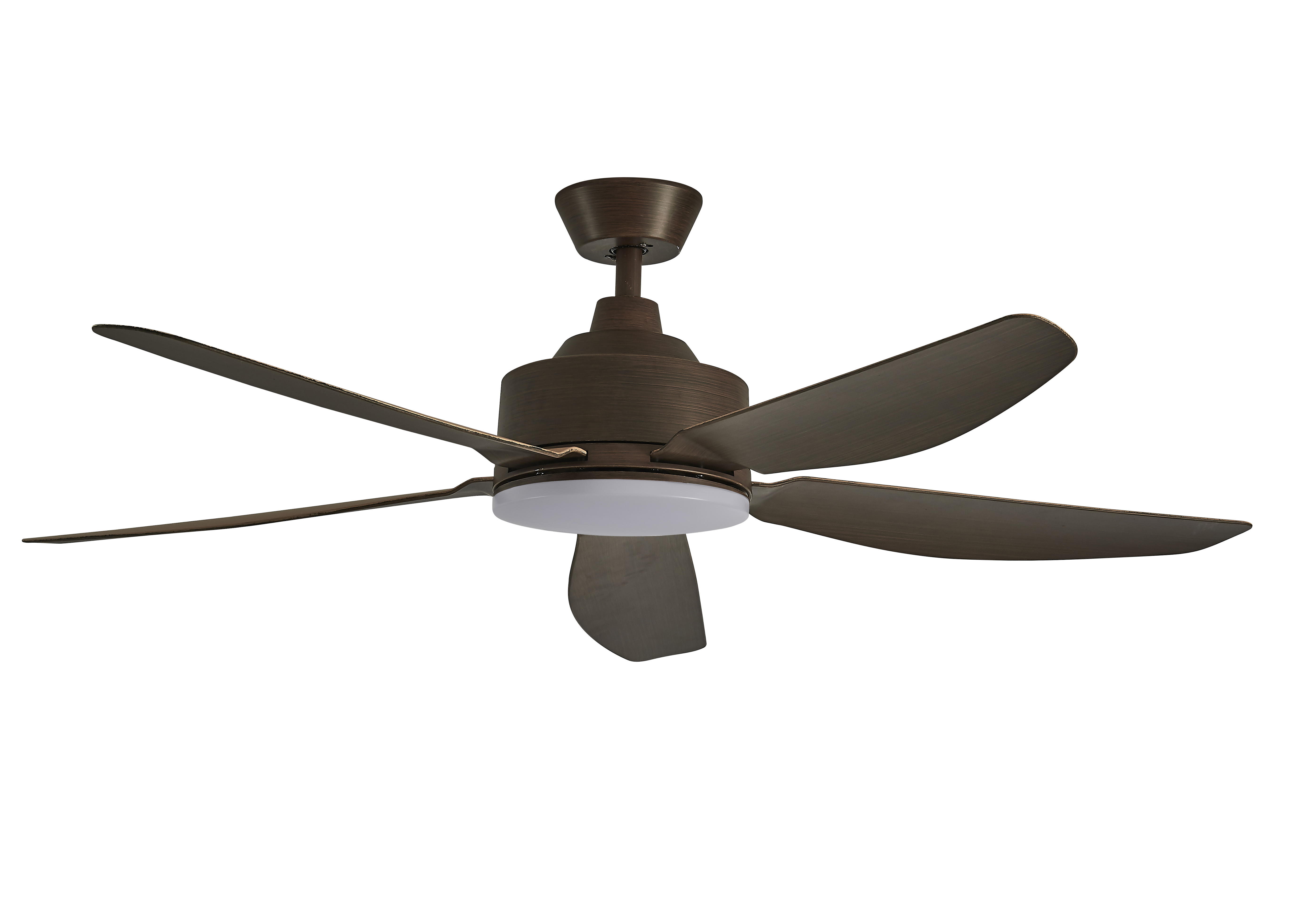 Efenz Hugger Ceiling Fan with Tricolor Light with dimmer control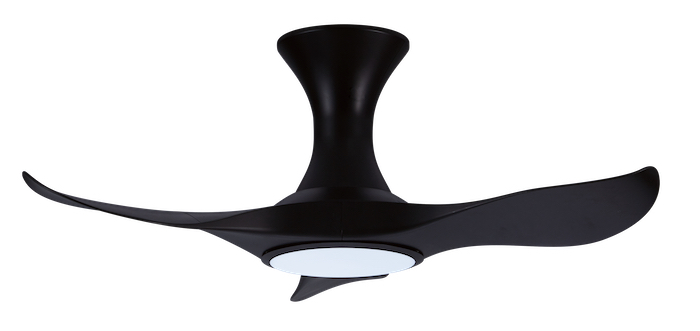 Efenz Black Dutch Cocoa Rod Ceiling Fan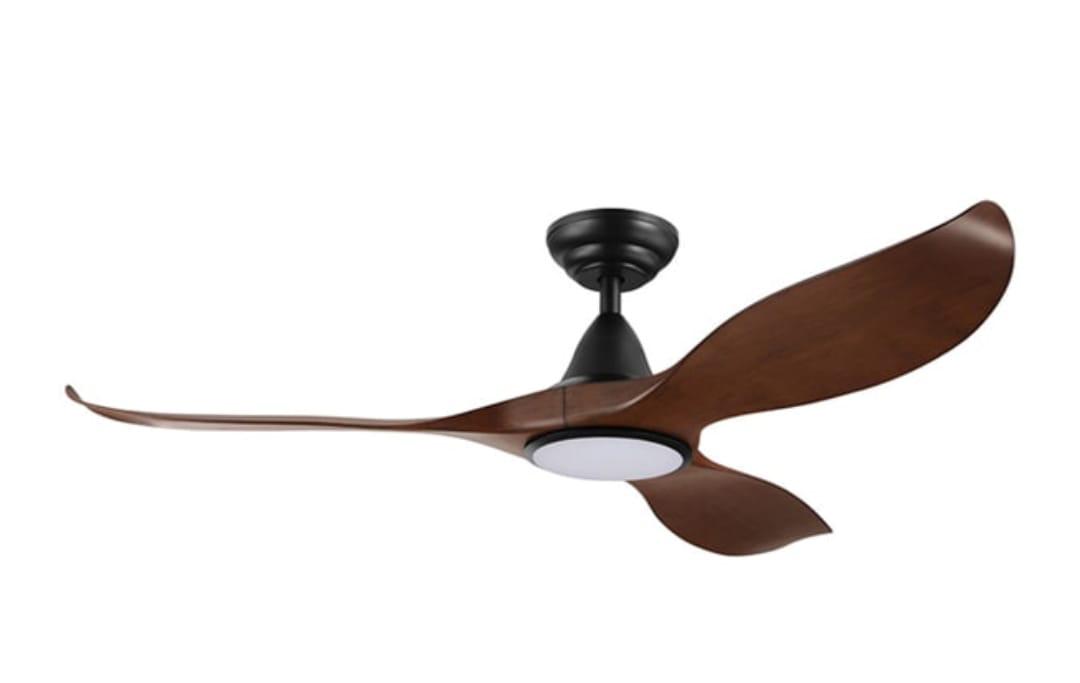 KDK U48FP 48" DC LED Ceiling Fan
KDK U60FW 60" DC LED ceiling Fan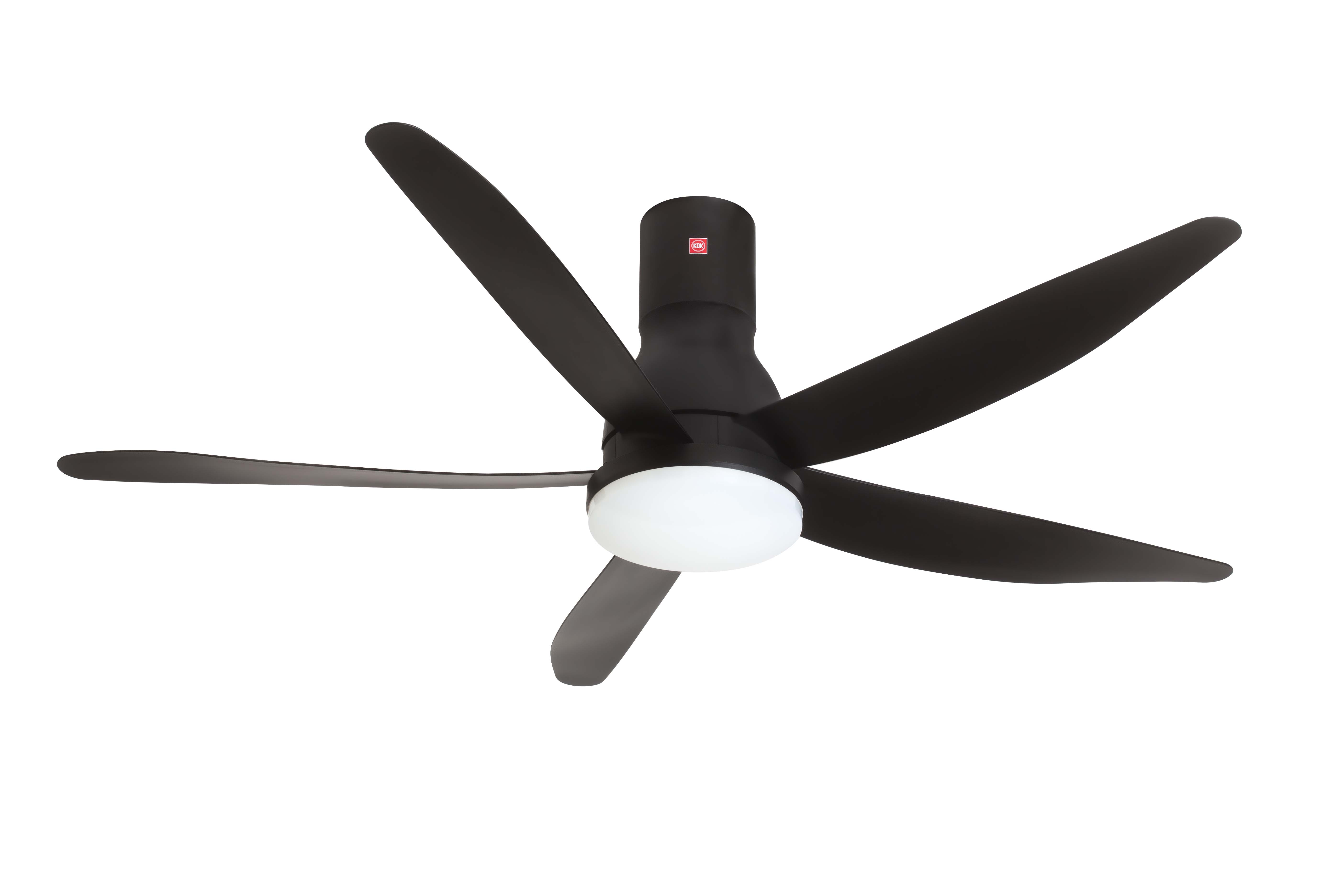 4. Modern corner / wall fans
These corner / wall fans are good for areas where ceiling is low, or in odd spaces in the home. Our customers install this at the kitchen area. As the name suggest, it is not suitable to be installed at the centre of living room, or bedroom. It is meant to be mounted on the wall, or at the corner.
We have both Acorn and Vento corner fans on display in our showroom.
Acorn DC360 Corner / wall Fan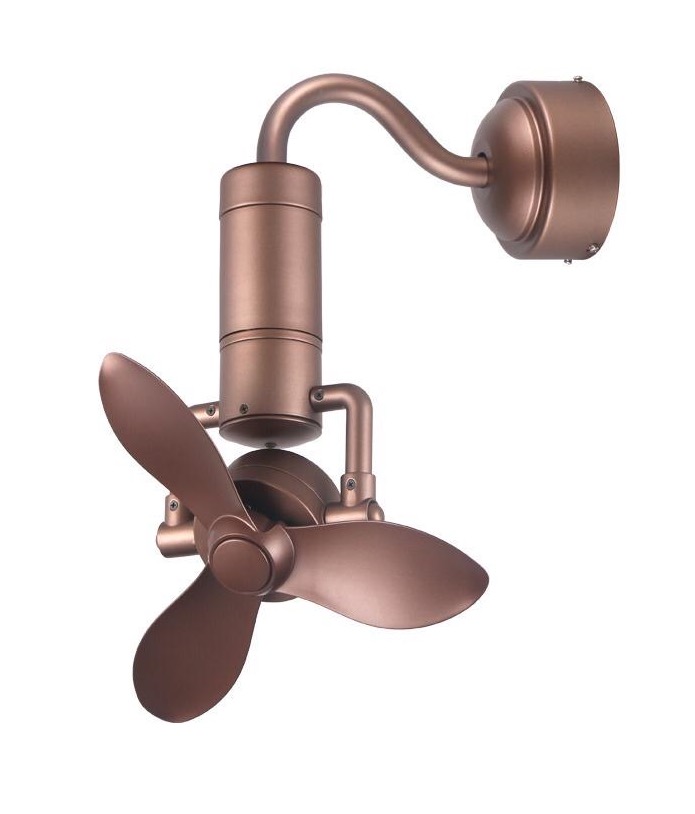 Vento Fino3 16" Corner Fan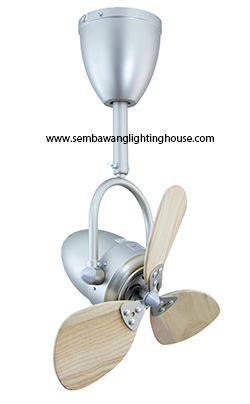 Recent Posts
New model of Hugger fans from FancoWiFi option available; top up $50 each4 sizes and color options …