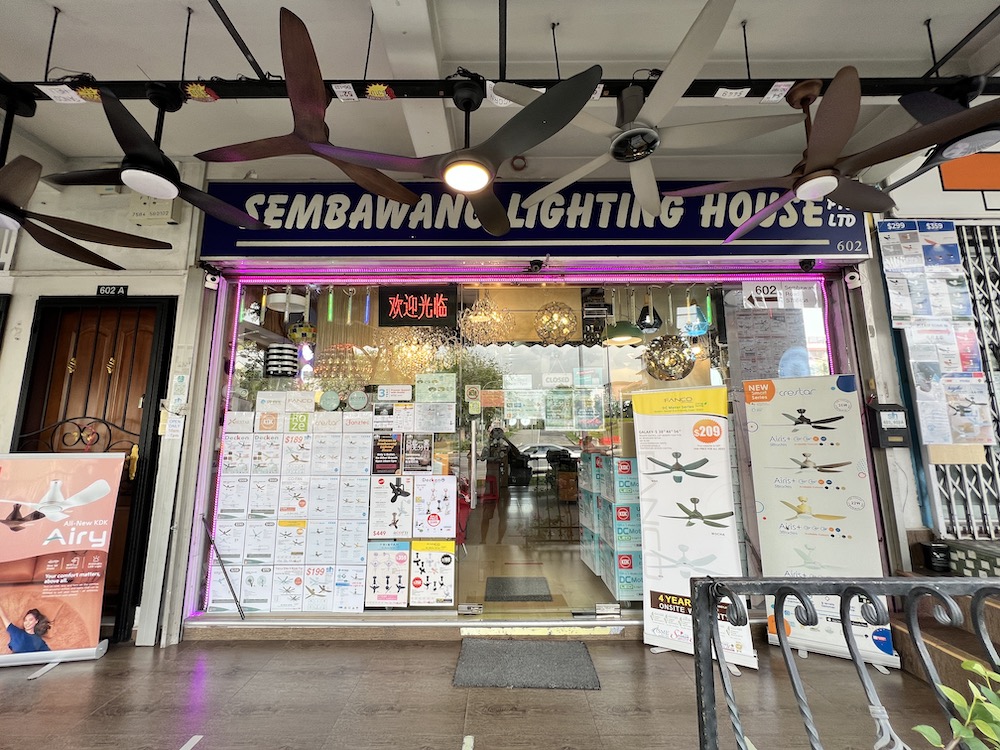 Hi there, we are closed for stock check from 19/11 to 27/11.
We will reopen on 28/11 (Monday) 11am to 7pm for a Special One Day Sale. Hope to see you then.

All orders/ installation will be arranged from 28/11 onwards. Thank you for your understanding.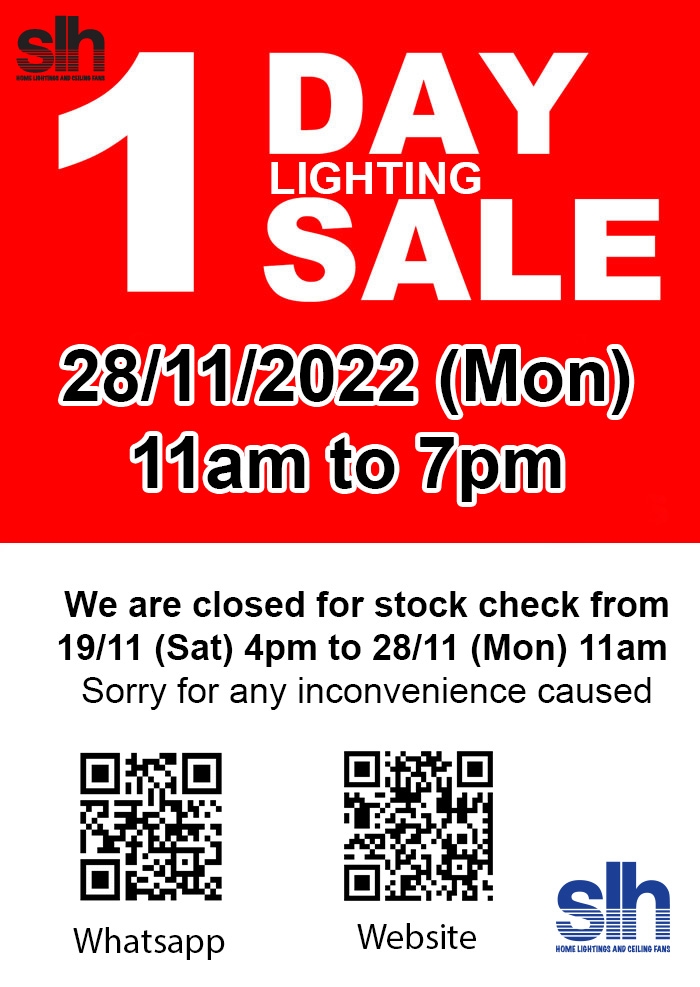 We only have 1 branch at 602 Sembawang Road Singapore 758458. No other branch.
Recent Posts
Hi there, we are closed for stock check from 19/11 to 27/11. We will reopen on 28/11 (Monday) 1 …

new colors added for Bestar Vito-3 and Vito-5. Smart ceiling fan that can be paired with smartp …

Fanco Tributo 46"/56" Ceiling Fan with LightAll sizes and colors at $258 (excluding installation and …