Posted by Joanne and Rachel from Bestinsingapore.com on 14th Jan 2021
Thank you to www.bestinsingapore.com for the feature in the article:
18 Best Ceiling Fans to Buy in Singapore - Best in Singapore 2021
www.bestinsingapore.com/ceiling-fans/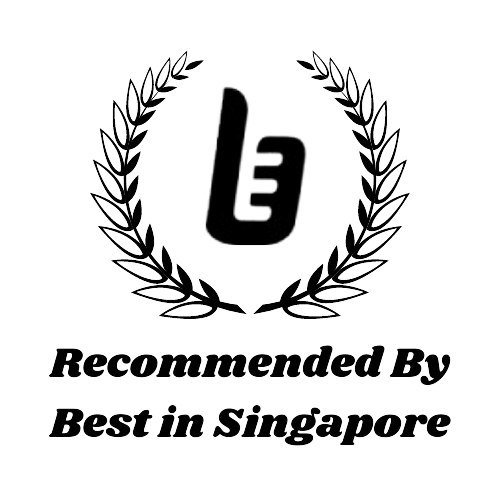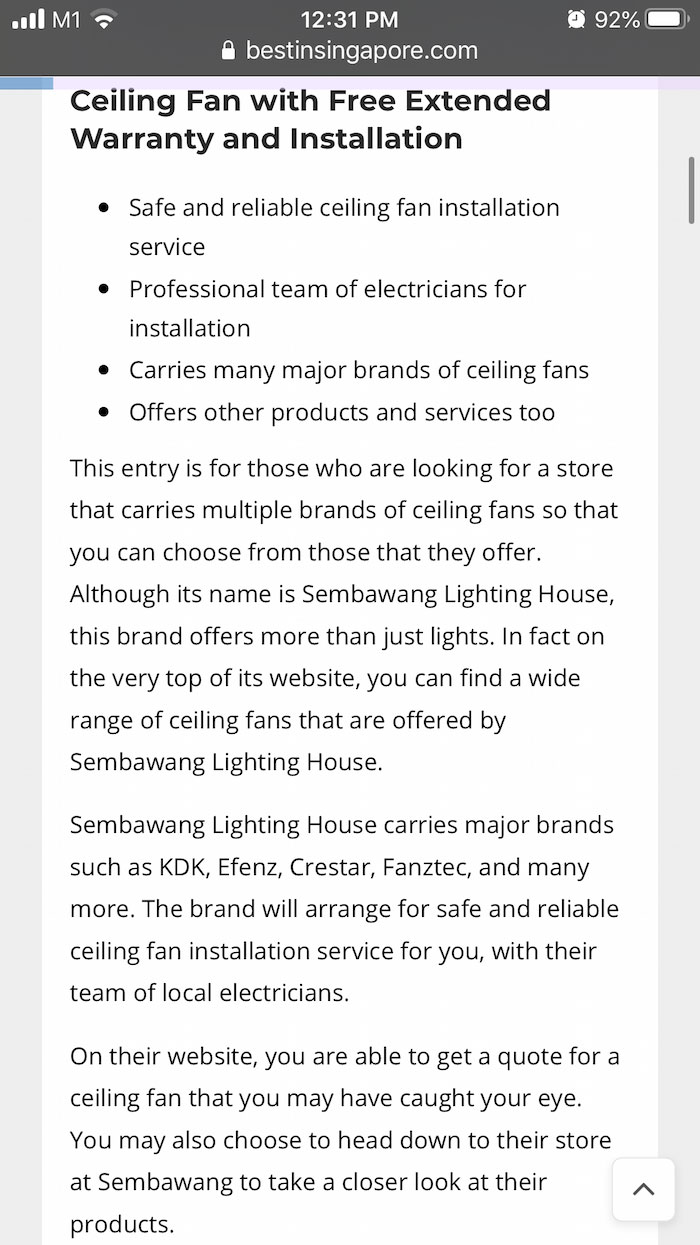 Ceiling Fan with Warranty and Installation Services

Safe and reliable ceiling fan installation service

Professional team of electricians for installation

Carries many major brands of ceiling fans

Offers other products and services too
This entry is for those who are looking for a store that carries multiple brands of ceiling fans so that you can choose from those that they offer. Although its name is Sembawang Lighting House, this brand offers more than just lights. In fact on the very top of its website, you can find a wide range of ceiling fans that are offered by Sembawang Lighting House.
Sembawang Lighting House carries major brands such as KDK, Efenz, Crestar, Fanztec, and many more. The brand will arrange for safe and reliable ceiling fan installation service for you, with their team of local electricians.
On their website, you are able to get a quote for a ceiling fan that you may have caught your eye. You may also choose to head down to their store at Sembawang to take a closer look at their products.